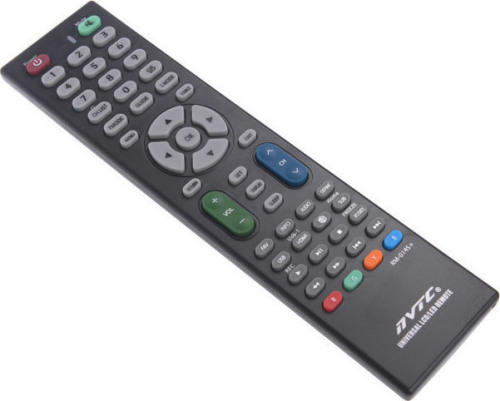 RM-014S+ Universal TV Remote 
The controller is universal for different TV models. Installation is very easy. Its buttons are made of rubber and need 2 x AAA batteries which are not included.
The controller is suitable for the following models
LG, Sony, Samsung, Sharp, Panasonic, Toshiba, Philips, Haier, Hitachi & Sanyo, TLC & Konka, etc.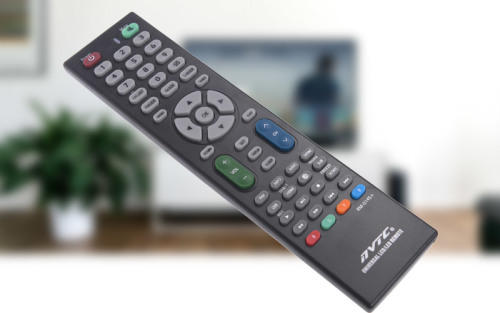 Dimensions
Length x Width x Height: 21 x 5 x 2.5 cm